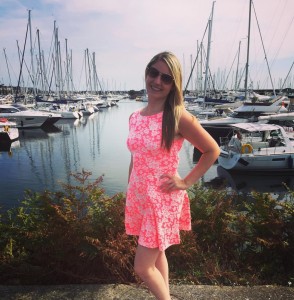 Over the years, I've built up a little library of my favourite recipes, some from books and others entirely made up in my brain. I thought it was only fair to share some of these delicious dishes with everyone.
I've made each recipe as simple as I can and offered some tips on side dishes and extra steps you can take to make your food that bit more special.
I hope you enjoy making these dinners, cakes and more as much as I do.